Gohired online class review from our Past Candidates
Jaya R.
I have taken GATE guidance and then DSA online classes from Gohired, I have learnt a so much in DSA and correct way to implement them, I could crack startup's Interview as my fundaments were clear.
---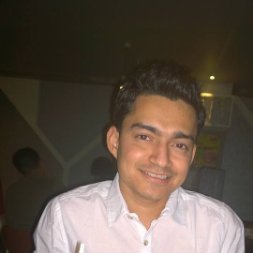 Pradeep K.
I was learning with Dhaval when I was at Oracle, It helped me clear my logics of complex problems, due to that after few months I landed at Mircrosot, I recommend all Students and Job finders Gohired coaching !
---
Sunil K.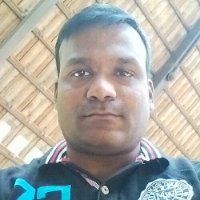 I am Tech Architect at inMobi, I have taken DSA Mentorship from Dhaval to get new interview trends in Industry for my team, and He is best at it, I wish him great success
---
Shiv A.
I joined Online classes of gohired to get help on several DS topics like Tree, Recursion and DP, I am glad that I joined them and I happily switched to OLA after that
---
Ananth G.
I work at [24]7 as Test Lead, and I joined Gohired online Data Structure coaching to crack DS and Algo rounds of Adobe, Amazon kind of companies, which now it is easy for me.
---
Pranav D.
I joined Online classes of Gohired from USA to crack Campus Interviews. I got good guidance on Interviews and Preparation, I took DSA and Python coaching, I got offer from ClearCare After Gohired.
---
Anushree
I am student at CMRIT Bangalore and wanted to learn Dynamic Programming, Recursion etc for Campus Placements and Academic as well, I got good grades post the classes and can understand how to code for new questions in DP as well. I would recommend a must class for all CSE-IT students
---
Aditya K.
His teaching helped me clear the basic concepts and also gives me the ability of How to think in data structure questions and puzzels. He also provide various questions and their solutions asked in various interviews to help us for preparation of interviews.After his teaching, i am able to give faster and better solution for coding questions.
---
Some LinkedIn Recommendations